From using your collected rainwater, bore water or well water The Pump Shop has a range of water pumps and filtration systems suitable for use around your home, helping you create the best pressure and safest water use in any domestic applications.
We service and stock a variety of different styled pumps including jet, centrifugal, multistage and regenerative turbine pumps each with different performance characteristics to suit any applications.
Filtration systems can be supplied and installed to purify your water distributed throughout the home, making it safe & free from bacteria and sediments.  We at the Pump Shop can give you peace of mind with all domestic applications of filtration, from homes to caravans, ensuring you have the cleanest freshest drinking water.
The Pump Shop can service, supply and install, a range of pool & spa pumps to suit any small, large, commercial or residential pool.  With access to most brands such as Astral, Hurlcon, Onga and Davey to name a few, let us help you to ensure your pool will operate at its best and be crystal clear all year round.
Not only can we help in regards with your pool pump, but we can also assist in replacing or simply upgrading any Solar pool systems, Gas & Electric pool/spa Heating, Blowers, Massaging Jets and Automatic Chlorinators.  We also carry a variety of cleaning equipment and accessories for all pools and spas from Automatic pool vacuums to leaf skimmers.
Whatever your pools needs are, whether it be maintenance or supplies we at The Pump Shop have you covered as your one stop shop to guarantee a sparkling pool.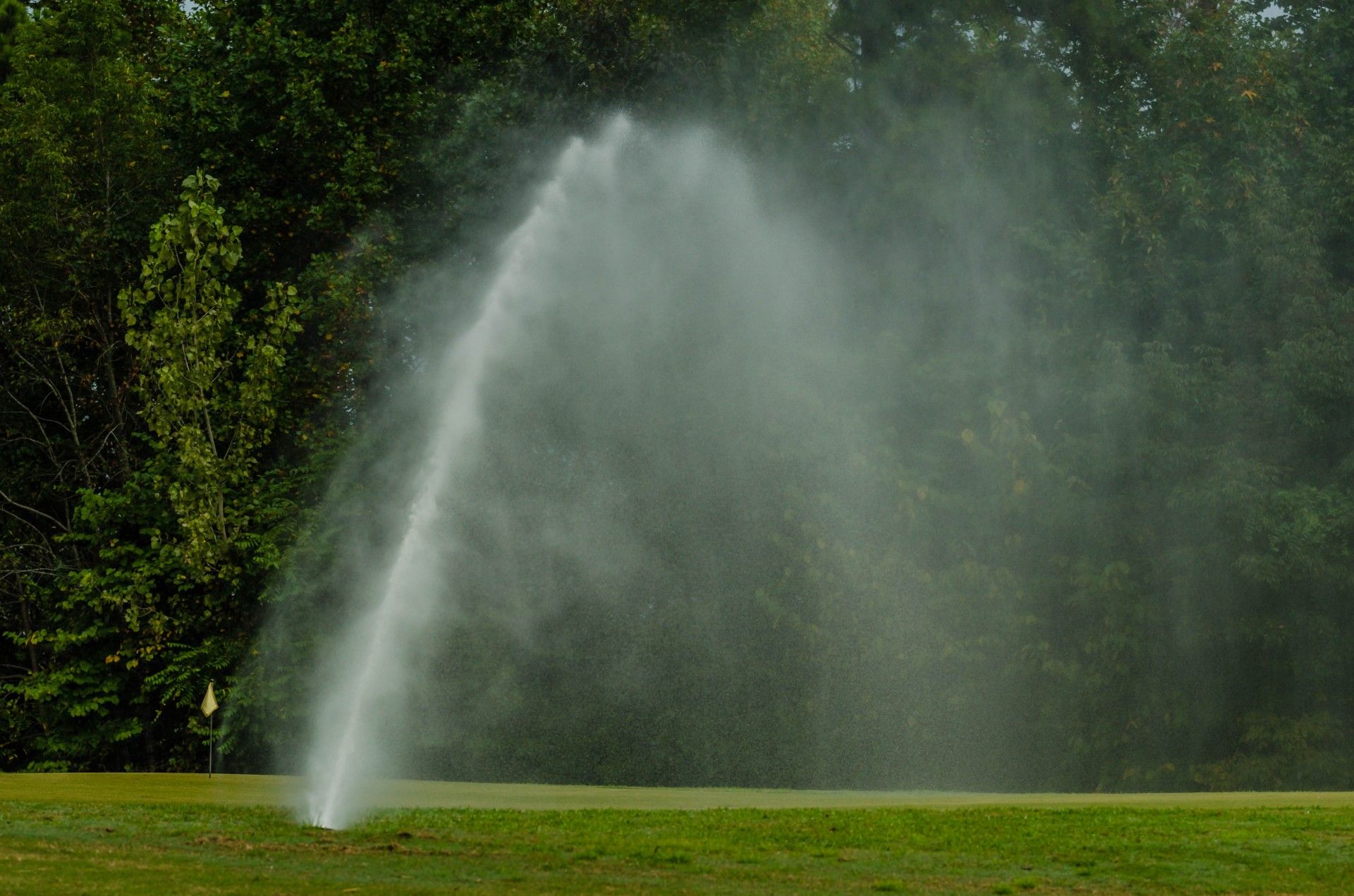 Transferring water for live stock, watering vineyards, protecting property from fire or simply supplying water to your home where no mains are accessible, no problem, with a variety of systems on offer from Solar powered pumps to transfer pumps we at The Pump Shop have you covered all the way.  The Pump Shop can tailor any agricultural or irrigation system that best suits your application and can supply and install.  With extensive knowledge in pumps and a background in plumbing we can find a solution to best manage your water supply in any rural setting.
Submersible pumps can be used in commercial, domestic and rural applications for both transferring of reusable water and drainage & wastes solutions.  With trusted brands such as Orange, Zenit, Dab, Franklin and Ebara, we have a range of bore, grinders and transfers submersibles for all systems.  The Pump Shop cover all areas from installations, servicing, supplies and advice for submersible pumps.
The Pump Shop provides a quality repair & service both onsite or instore for most types and brands of water pumps. Our staff are experts in water pumps and will guide you through the process. We carry high quality water pump spares on board as well as pump fittings needed for installation and pipework modification. If you decide a new water pump is needed we have got you covered. We offer the highest quality pump service and repair work.

The Pump Shop stocks a large range of accessories to support your pump requirements such as pressure gauges, press controls, pressure tanks, tank covers plus more.
If you need a spare part or accessory to fix your water pump, water filter system, rainwater tank or simply want to add a rainwater tank gauge? The Pump Shop has you covered.